When in drought: the California farmers who dont water their crops
Dry farming forgoes modern irrigation and, farmers say, produces much tastier crops. In a drought-stricken state, should others follow suit?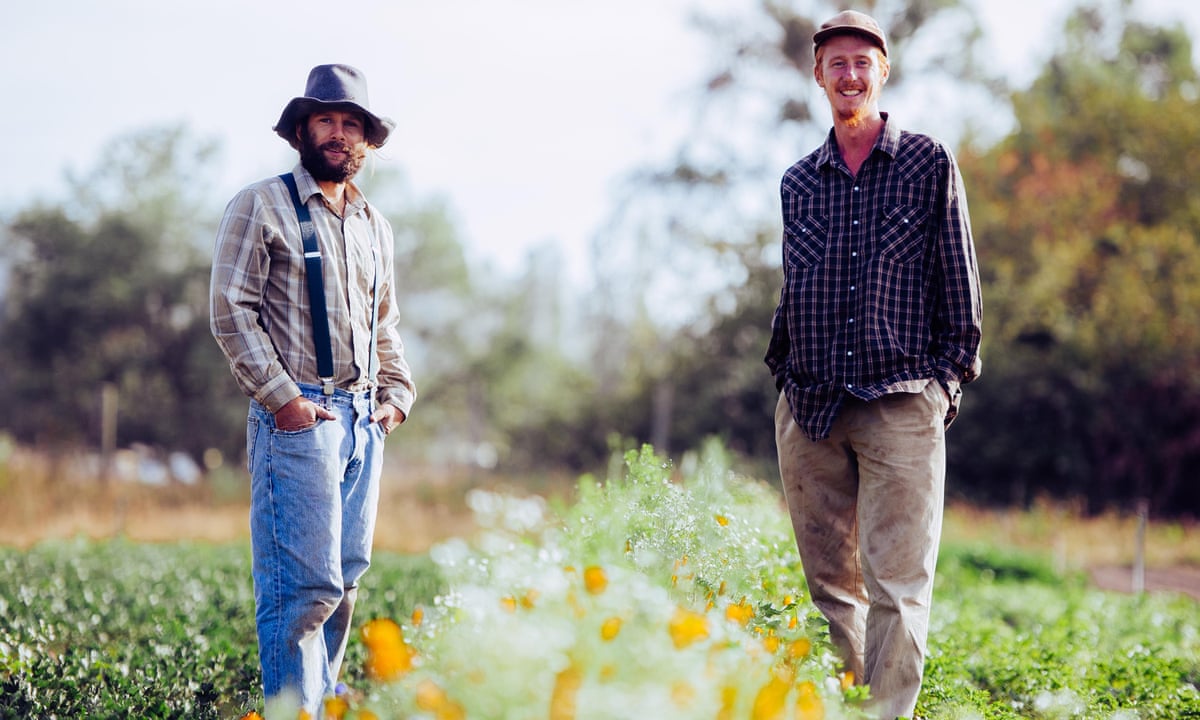 Theres something different about Will Bucklins grape vines. At first its hard to notice, but a drive through northern Californias Sonoma Valley, past waves of green, manicured vineyards, makes it clear. The black ribbon of PVC irrigation pipe that typically threads the vines is curiously absent here because Will doesnt water his crops.
Bucklins Old Hill Ranch, purchased by his stepfather Otto Teller in 1980, claims to be the oldest-rooted vineyard in the area. Teller fell in love with the vineyard because it was one of the few that still dry-farmed. Dry farming is a method that bypasses artificial irrigation, relying instead on seasonal rainfall and working the soil in such a way that it holds on to water for the drier months.
Is it possible to grow healthy grapes without watering them? Actually, if conditions are right, he says, its possible to grow even better ones. Less water means smaller, more intensely flavoured grapes with a higher skin-to-fruit ratio. Other crops tomatoes, potatoes, squash, corn, apples, even marijuana can be dry-farmed too, with similarly intensified results.
The Mediterranean climate of Californias coastal regions, particularly those to the north, is ideally suited to dry farming. Mornings are cool, afternoons warm, and the rains come every winter. Until the second half of the last century, dry farming was actually the norm here and still is throughout much of Europe.
The hardest part about dry farming is actually convincing people it works, Bucklin says. But in places like Spain, France and Italy, pretty much everybody dry-farms because it makes better wine. Irrigation has even been banned in parts of Europe to preserve the quality of certain grape varieties. But in California, where irrigation is now the norm, dry farming has become a forgotten art.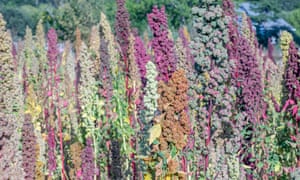 Read more: http://www.theguardian.com/environment/2016/may/05/dry-farming-california-drought-wine-crops